The Small Machine Talks, established in 2016 and co-hosted by Amanda Earl and a.m. kozak, is a monthly-ish podcast that explores the poetry scene of Central Canada and beyond.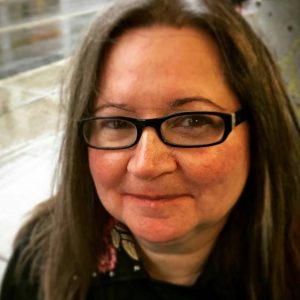 Amanda Earl is a Canadian poet, prose writer, visual poet, editor and publisher who lives in Ottawa with her husband Charles.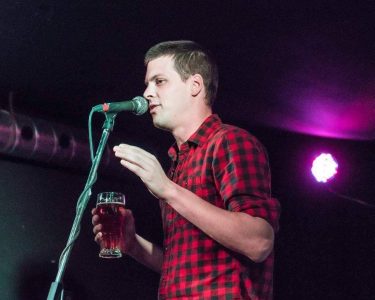 a.m. kozak is a social worker currently living in Ottawa.
Intro and Outro Composer – Jennifer Pederson
This podcast is an AngelHousePress production.
Sound Engineer and Site Designer – Charles Earl