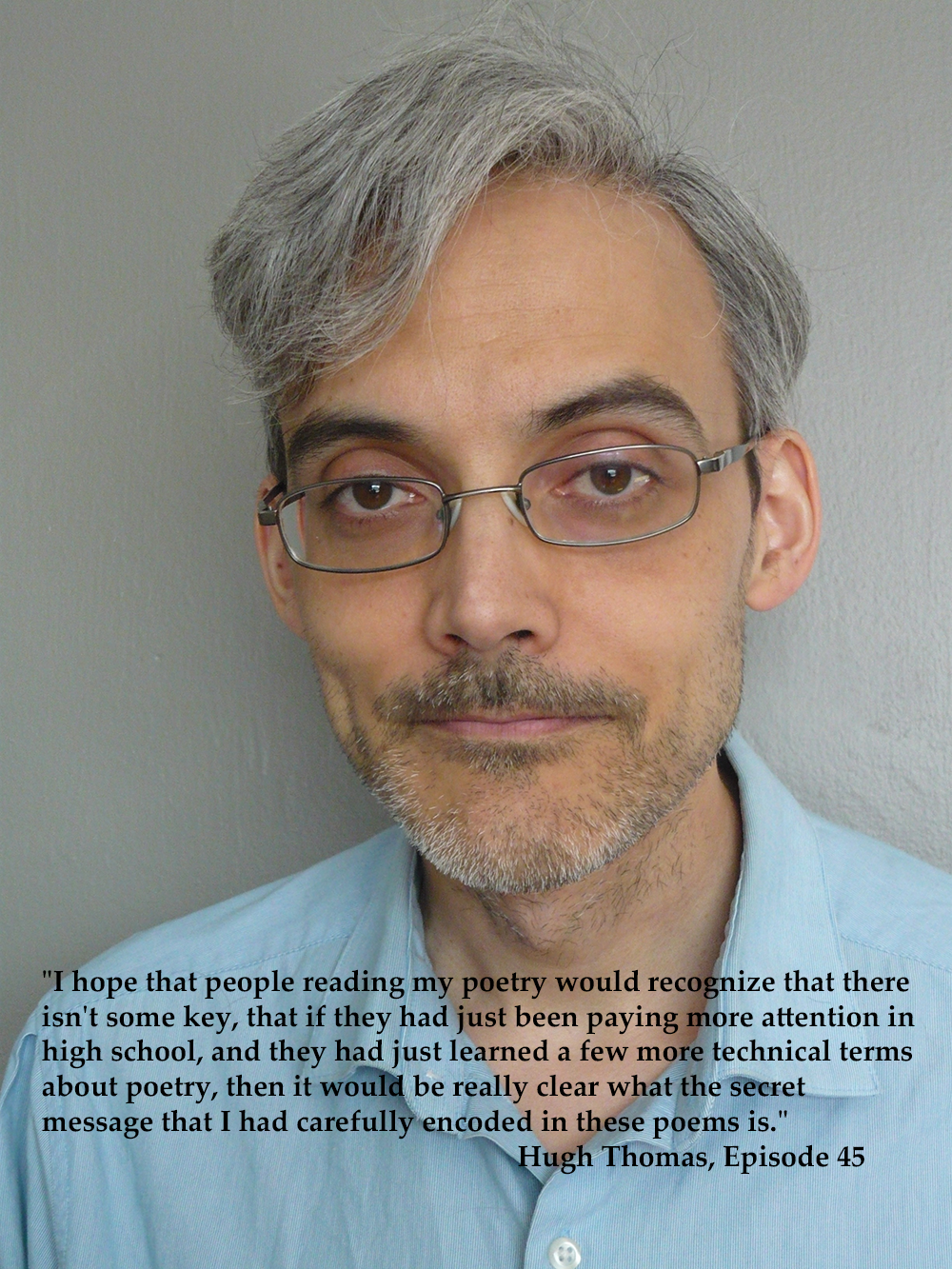 The Small Machine Talks Episode 45
Interview with Hugh Thomas
Hosted by Amanda Earl and a.m. kozak
Sunday, June 23, 2019
Maze (Invisible Publishing, 2019) is a collection of beauty, humour, wisdom, tenderness, smarts and delight. Its false translations are strangely accurate. Through play and under the influence, perhaps, of surrealism, Hugh Thomas's poems make this reader ponder language, time and order/disorder.