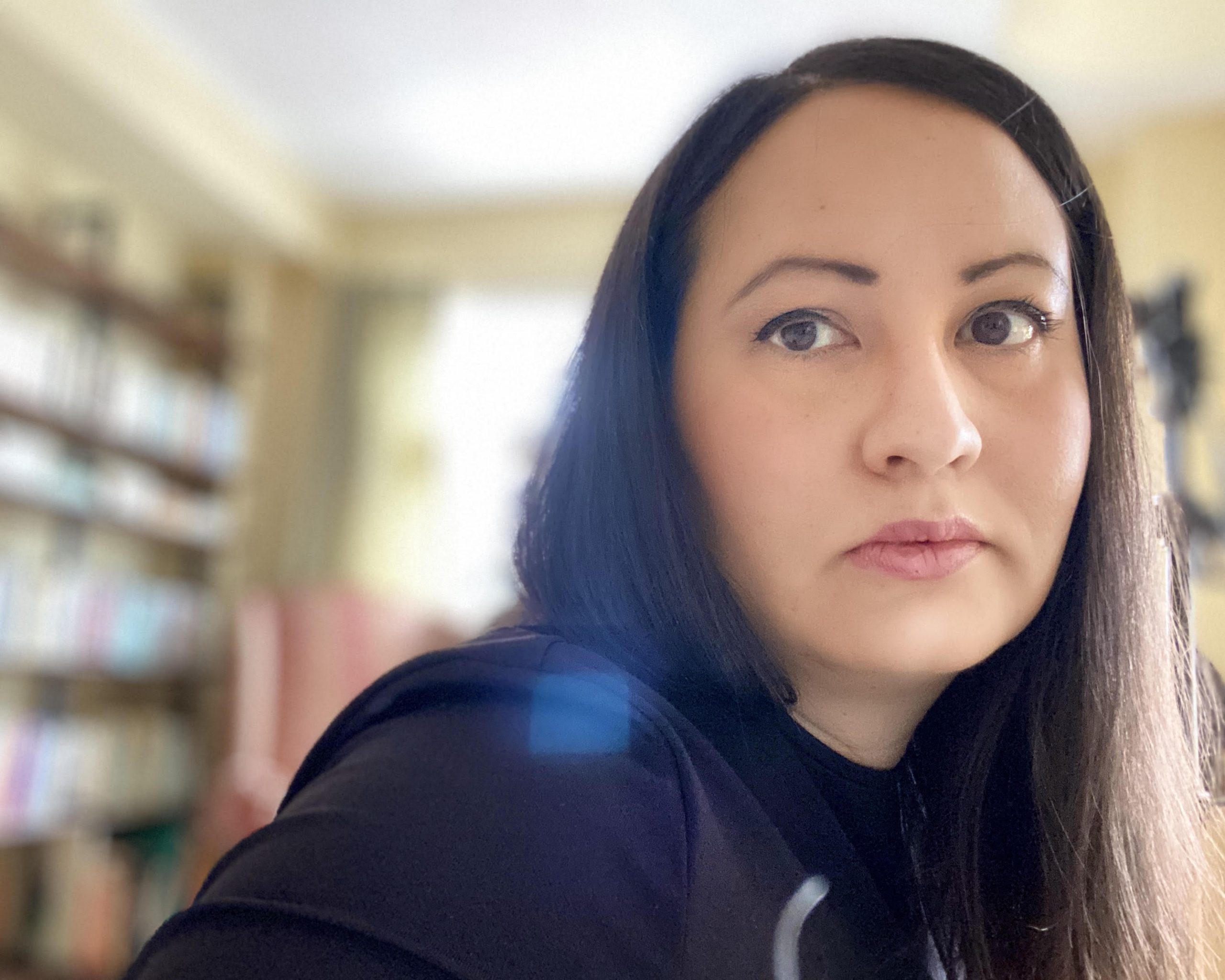 Recorded on Wednesday, August 26, 2020 via Zoom
Sachiko Murakami is the author of four collections of poetry. Her first collection, The
Invisibility Exhibit (Talonbooks 2008), was a finalist for the Governor-General's Literary award and the Gerald Lampert Memorial Award. She has also created many
collaborative digital poetry projects, most notably Project Rebuild, a companion to her second collection, Rebuild (Talonbook 2011). She has edited poetry for Insomniac Press and Talonbooks; worked for trade organizations; organized reading series in Montreal, Vancouver, and Toronto; and judged prizes, including the Governor-General's Literary Award, the Japan-Canada Award, and various poetry prizes. She is the recipient of multiple grants from the Canada Council for the Arts, the Ontario Arts Council, and the Toronto Arts Council. She was the 2017 Jack McClelland Writer-in-Residence at the University of Toronto, and has taught creative writing in the University of Toronto's School of Continuing Studies and elsewhere. She writes, edits, and teaches in Toronto.
http://www.sachikomurakami.com/
Sachiko and I had an enriching conversation about Render, her recent poetry book with Arsenal Pulp Press, her spirit of community, sense of play, how she approached writing about personal trauma, her hopes for the book, earlier books, in particular the Invisibility Exhibit, the role of vulnerability, narrating experience as part of recovery, dreams, memoir. Sachiko also talked about the need to feel safe in order to write, the generous and kind reception of the work. I ask about the role of distance between author and speaker of the poem, the use of the pronoun you. We talk about how dreams are a way to approach a difficult subject sideways. We talked about how writing about yourself was unfashionable a decade ago, and how a new generation of poets aren't afraid to have their feelings.
We discuss other examples of doubling in Render. Sachiko talks about what happens during black outs and how time flashes in and out. We discuss disassociation in Render and the Invisibility Exhibit.
We talk about the poem series, Thanatophobia, and the passive voice.
We discuss the cover design by Jazmin Welch and the design and layout of the book.
https://fleckcreativestudio.com/
Sachiko talks about the importance of the way poems appear on the page. I get nerdy over formatting. We talk about the consequences of Covid-19 for poets. We finish with a discussion of upcoming events, writing, touring and having a child.
Sachiko will be reading at The Word on the Street virtual festival on September 27 at 11 a.m. as part of "Poets on the Tangibility of Living" http://thewordonthestreet.ca/toronto/words-across-canada/
She'll launch Render at Knife Fork Book on October 13 at 7 p.m.
In Render, Sachiko Murakami has created a moving collection of intimate and heart-rending poems with imagery and language that is visceral, close-to-the-bone, questioning, apologetic and direct, tackling difficult subjects and experiences with eyes open. Through subtle shifts between memories and dreams, history and story, she continues a body of work that is outward looking as well as inward looking as a way to rebuild, reach out and move forward.
Thanks to Sachiko for being on the show, to Charles for processing, to Jennifer Pederson for the intros and outros and to you for listening and sharing the episode. Stay tuned for the next episode with James Lindsay, and forthcoming episodes with Gary Barwin, Rasiqra Revulva, Klara Du Plessis and more